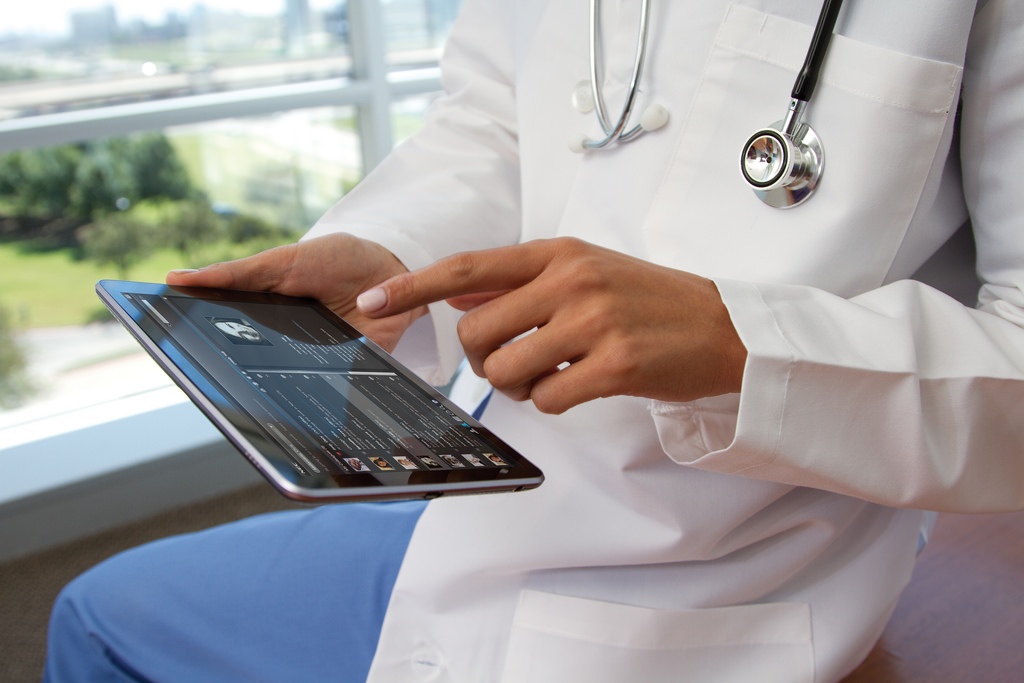 It's no surprise that telemedicine is gaining popularity in the healthcare industry and now there are statistics to back up the value of these expanding services. Telemedicine offers a convenient, integrated experience for patients who wish to remain in their homes or prefer to speak with healthcare professionals over the phone.
To show the overall success of telemedicine, Jackson Healthcare gathered data and surveys on a wide range of topics relating to U.S. physicians, including virtual services. Jackson Healthcare's new "Physician Trends 2016 Report," provides healthcare professionals with 12 statistics everyone should know about the growing telemedicine market.
We've examined the report and highlighted the top six most interesting statistics you should know.
"The market value is set to hit $36.2 billion by 2020, up from $14.3 billion in 2014"
As telemedicine services continue to expand, so do the number of healthcare professionals and companies offering these virtual visits. Telemedicine has proven it can be successful in saving healthcare money by reducing expensive and unnecessary hospital readmissions and emergency department visits. By saving patients, providers, and insurers' money, it's no surprise that the market value is expected to grow by 2020.
"29 states and the District of Columbia currently uphold laws mandating health plans cover telemedicine services"
During the last year, there has been a fair amount of scrutiny surrounding the reimbursement challenges that telehealth providers face, and the resulting lack of telemedicine adoption. Now, more than half of the states in the United States are covering telemedicine services. It is only a matter of time before reimbursements are no longer an issue and a majority of states offer these services.
"By 2017, about 70 percent of employers plan to offer telemedicine services as an employee benefit"
This statement proves that telemedicine is no longer just part of healthcare systems. The expansion into companies in the form of a benefit are allowing employees to receive care in a more convenient way if they do not have time to attend a formal doctor's appointment.
"57 percent of primary care physicians are open to holding appointments with patients via video"