If you are a recent adopter of an electronic health record (E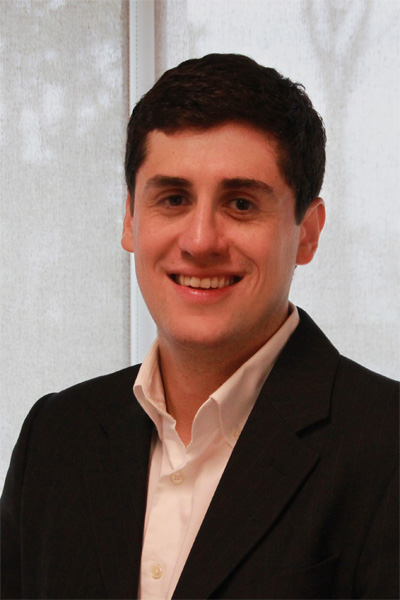 HR) system, you are probably well aware that the implementation process seems to drag on forever. There are so many components and features in today's EHR that can all have a tremendous impact on your office's workflow and structure. Therefore, implementing all of these components at once can be overwhelming. Let me explain.
For physicians who jumped on the EHR bandwagon early, let's say between 2004 and 2008, there has been a lot of product innovation and industry change. So much so, that the product they are using today probably only moderately resembles the one purchased five years ago.
The early adopters of these systems, therefore, had a relatively easier time implementing the product into their office. Why? Because the main components of them were scheduling, documentation, electronic prescribing, basic templates, intra-office communications, lab integration, scanning, and perhaps revenue cycle management. These are all relatively simple tools to implement and required nominal office downtime. Nowadays, products have gotten much more robust and have many more working parts, including:
Document management (and the so-called "paperless" office)
Patient portals (and with them, an entirely new way of communicating with patients and hopefully reducing the administrative burden)
Patient engagement tools (the ability to manage your patient population)
Meaningful Use requirements
Integrated practice management
Electronic patient check-in/registration
Voice recognition products
Advanced templates/documentation
Interoperability
App stores full of API's
HL7 & 'Blue Button' communications
While all of these technological advances in EHRs can be tremendously valuable to the physician, their staff, and overall workflow, they take a very concerted effort to implement optimally.
So the benefit to the early EHR adopters is that they were already using their systems for a few years before any of these new features were added. Now, they have the luxury of introducing their patient portal, attesting to MU, becoming paperless, and setting up comprehensive patient appointment confirmation and recall systems, much more easily.
The lesson to be learned from this is that if you are in the process of implementing your system, take it slow. There is no need to use every bell and whistle immediately. Do not try to attest for MU your first week. Create a solid foundation by using the basic features really well for 6 months, and then start incorporating the fancy stuff. If you do too much at once, you will almost certainly overwhelm your staff, and yourself.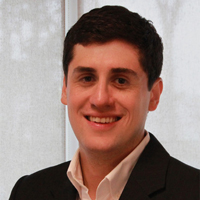 Matt Beer is VP of Physician Services at Hello Health, the revenue generating EHR platform for primary care practices supporting practice vitality through patient engagement and electronic medical revenue.