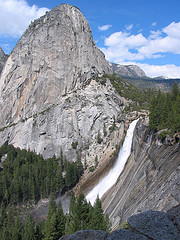 News of the pending "fiscal cliff" is ubiquitous these days as we await the rebirth of bipartisanship. The stakes are high as the fiscal cliff brings expiring tax breaks and spending reductions. The sense of urgency is palpable given the scope and depth of the impact. In health care, the cliff means a potential $11 billion reduction in Medicare payments based on a 2 percent payment cut. For physicians, this is on top of a scheduled 27 percent reduction in Medicare payments unless Congress intervenes. For primary care physicians, the impending cliff is not just a new precipice but a further erosion to a cliff that once was.
Consider the following:
Primary care practice income rose just $500 from 2008-2011(1)
Operating expenses of a practice continues to rise each year
Primary care physicians can spend an average of 13 hours a week of uncompensated care worth over $30,000 in lost revenue a year (2)
The cost of a traditional electronic health record can easily exceed $20,000 in the first year with a 5-year projected cost approaching $50,000 per physician
Individually these trends make sustaining an independent primary care practice harder; collectively they can be overwhelming. No wonder that fewer physicians are choosing primary care and that the profession is forecast to have a shortage of over 45,000 physicians over the next decade (3).Our own research at Hello Health identified practice finances as one of two issues keeping primary care physicians up at night this year (the other is EHR).
Can further cliff erosion be avoided? Can primary care physicians pull back from (or climb back up) the proverbial cliff? No one measure is going to be the secret pill for recovery; however, now more than ever we need to look at the business of primary care and how we can do things differently and better.
With tens of thousands of primary care physicians still to select their first electronic health record and thousands more looking at replacing their original choice, the investment in an EHR, as one of the most significant business decisions a practice will make, is a key place to start.
An EHR does not need to burden a practice with a high initial cost outlay, high monthly payments and long-term financial obligations. Instead an EHR can be a source for New Revenue™ - earned by providing patients with a better experience created by a bi-directional platform with brings patient and physician together with more access, convenience and shared knowledge. An EHR can help physicians receive compensation for more of the work they do. Fundamentally an EHR should be looked at as a PCP tool; a "Partnership Catalyst Platform" – engaging patient, practice and physician as partners in the health of the patient and in so doing the financial wellness of the practice. For more information , please visit hellohealth.com
AAMC Center for Workforce Studies, June 2010
Photo credit: photo credit: extended.epiphany via photopin cc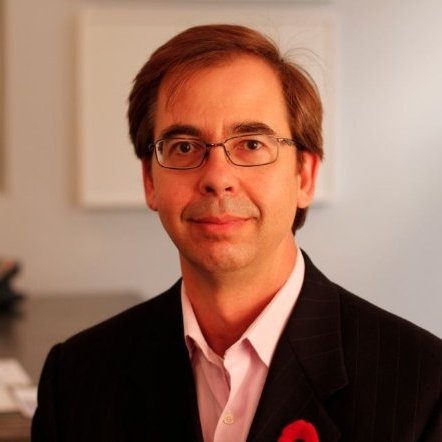 Stephen Armstrong is senior vice president for Hello Health, the revenue generating EHR platform for primary care practices supporting practice vitality through patient engagement.