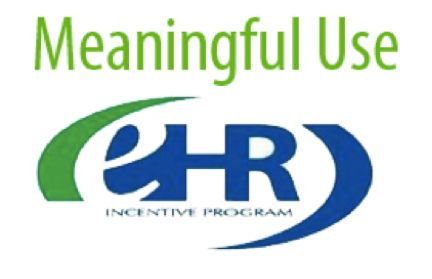 Meaningful Use is dead!

Unless you've been living under a rock for the past week, by now you know what CMS has made official: Meaningful Use is gone.
Or at least it will be at some point in the near future. For now, all we have to go on is CMS acting administrator Andy Slavitt's speech at the JP Morgan Healthcare Conference 2016, where he explained in 15 minutes that the EHR federal incentive program as we know it will end in 2016.