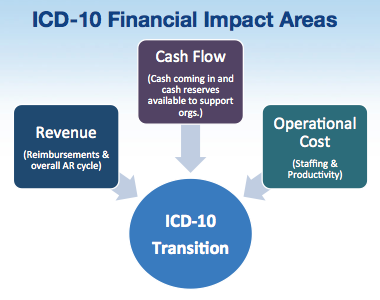 The ICD-10 transition is imminent, yet
Friday's report from the Workgroup for Electronic Data Interchange (WEDI) found that provider readiness for ICD-10 in advance of the Oct. 2014 deadline looks grim.
More than two fifths of health care provider respondents to WEDI's Feb. 2013 survey indicated they did not know when they would complete their impact assessment and business changes. But it is not just providers. Payers and vendors are also falling behind in readiness for what may be one of the most widespread changes to the healthcare system in decades.