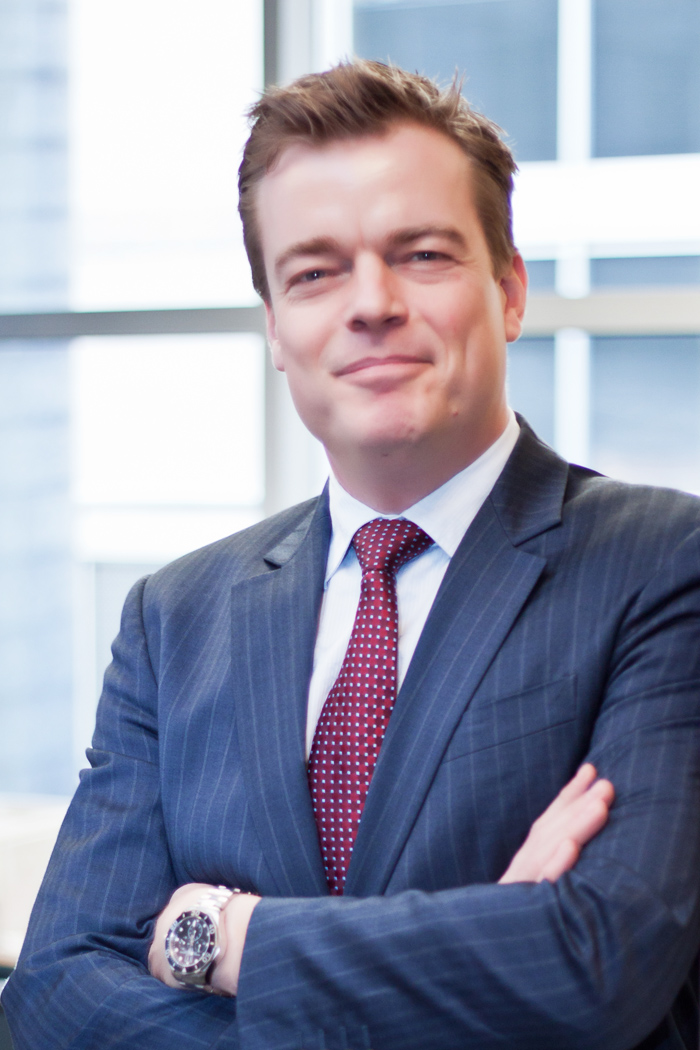 With the world of Health IT booming and hundreds of EHR vendors vying for attention, the prospect of choosing the perfect fit for a practice can seem daunting. Many physicians have
reported jumping on board with an EHR only to later question whether or not the vendor they
are using is reliable. Medical Economics recently posted an article noting that an EHR vendor's development cycle is a strong indicator of its financial health.
"Your company should be sending you information about updates and developments for the next 18-24 months," says Derek Kosiorek, Principal Consultant for the Medical Group Management Association (MGMA) and certified EHR and healthcare technology professional. "If not, their lack of innovation could be a red flag."